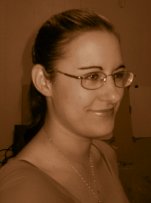 I am a "Jack of all trades" artist, currently living in Vancouver, Canada. I enjoy working in a wide range of mediums and subjects, though recently I have been focusing more on my digital work.
Contact Info
Telephone:
604-783-9864
Email:
cind_rella@hotmail.com Second Life
Punkerella Summers

For more artwork and flash games visit Emerald Activities.